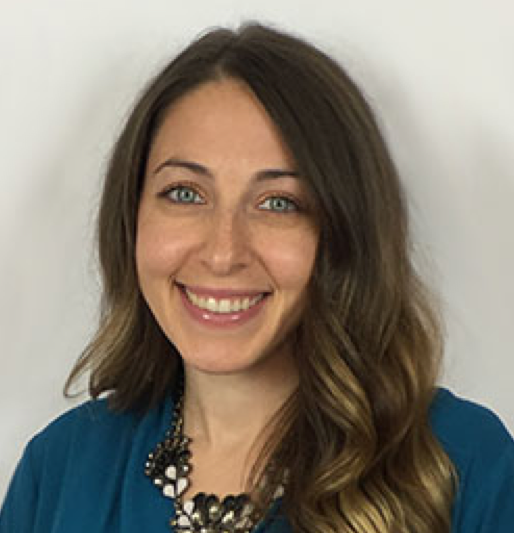 INNA MARKUS LEITER, PSY.D
Dr. Leiter is a Deloitte Consultant-turned- Clinical Psychologist with a passion for utilizing evidence-based practices to enhance performance and well-being for corporate professionals. She has leveraged this passion to hone her executive advisory skills under the mentorship of Harvard professor Dr. Robert Kegan (the developer of the Immunity to Change coaching approach), develop empirical literature on coaching effectiveness (i.e. Efficacy of Immunity-to- Change Coaching for Leadership Development in the Journal of Applied Behavior Science), create training materials and documentation for a global coach certification program, and conduct research on grit as a predictor of Wharton students' success with Dr. Angela Duckworth at the University of Pennsylvania. Additionally, she collaborated with Dr. Kegan to conduct research that has been published in the Harvard Business Review (Making Business Personal) and the book, An Everyone Culture: Becoming a Deliberately Developmental Organization. Dr. Leiter is deeply motivated to utilize these experiences, as well as her psychological expertise and business acumen, to help CEOs, consultants, and management teams pursue deeper self awareness and improved leadership skills through executive consultation.
EDUCATION
Doctorate of Psychology, PGSP-Stanford Medical School Psy.D. Consortium
Master of Liberal Arts, Psychology, Harvard University
Bachelor of Business Administration, Finance & Consulting/Venture Management, Emory University
SELECT PUBLICATIONS AND PRESENTATIONS
Efficacy of immunity-to- change coaching for leadership development. Published in The Journal of Applied Behavioral Science and presented to the American Psychiatric Association Conference, San Francisco, CA.
Predictors of personal growth in the workplace. Presented to the Western Psychological Association Conference, Reno, NV.
Biographical data as a predictor of academic and professional success. Presented to the University of Pennsylvania Center for Positive Psychology, Philadelphia, PA.